When it comes to creating award-winning communities that people aspire to live in, it takes a curated team of experts to get the job done.
Marlin Spring has amassed such a team for Symphony Towns. Each is an industry icon, elevating this community with their expertise, knowledge, experience and creativity. We proudly introduce The Symphony Towns Team.
Real Estate Developer & Builder
"What started as a blank canvas has now become a plan for beautiful homes set within a vibrant, unique Parkside village"
The company brings a fresh, innovative and vibrant energy to the rapidly changing world of residential development. With experience and knowledge spanning over 60 years in the industry, they are equipped to produce truly inspiring, forward-thinking and imaginative communities.

Marlin Spring has a diversified and strong portfolio of low-rise, mid-rise and mixed-use projects in prime locations throughout the GTA. From boutique condominiums to townhome developments in various locations across the city, they have products to suit everyone's needs. Their current portfolio includes sought after communities located in Danforth Village/Upper Beaches, The Beach, Stockyards, The Junction, Vaughan, Oshawa, and Markham.

Marlin Spring Multi Family focuses on acquiring residential properties in key economic cities across North America. In keeping with their vision, all Marlin Spring projects are in prime residential locations that offer strong potential for long-term value and growth.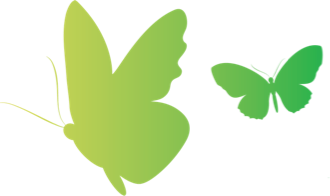 Real Estate Asset Management
Greybrook Realty Partners is a Toronto-based private equity firm that invests in large-scale real estate development and value-add projects. Alongside its network of leading North American developer partners, Greybrook is responsible for building and shaping communities across Canada and the United States.

Greybrook has developed a strong reputation for its ability to create value for its investors, partners and communities. Ranging from single-family homes, condominiums and purpose-built rental, to ultra-luxury condominium residences and retail, Greybrook's diversified real estate portfolio includes investments in more than 70 projects that represent in aggregate over 35 million square feet of residential and commercial density, with an estimated completion value of $15 billion.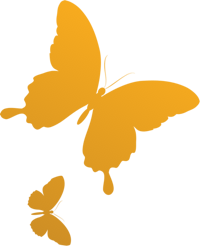 Interior Architecture and Design Studio
U31 is an award-winning interior architecture and design studio led by creative principles, Kelly Cray and Neil Jonsohn. The firm focuses on diverse commercial, residential and hospitality projects for clients across the globe, including luxury homes and large-scale mixed-use developments. With over three decades of industry experience and proven accomplishments, U31 continuously challenges convention, while seeking to satisfy client's needs and going beyond their expectations.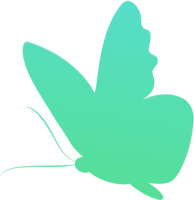 Real Estate Agency
TCS Marketing Systems — a premier, strategic firm based in downtown Toronto — provides unrivalled knowledge, one-of-a-kind expertise, and white-glove service for the best developers in the new construction industry. TCS MS conceives, implements and leads research, product & neighbourhood design, marketing & sales of pre-construction condominiums, townhomes and master-planned communities across Ontario.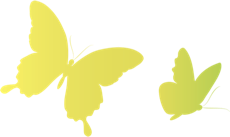 Architectural designer
Hunt Design Associates Incorporated is a full-service design firm focused on residential building within the GTA. Total commitment to quality, design and service is the foundation of their business.

Since its' inception, the firm has been focused on producing trendsetting home designs that provide spaces which respond to today's lifestyles, offer integrity in architectural expression and quality in built form. These efforts have been recognized by the Building Industry and Land Development Association (BILD) with numerous architectural design awards for a variety of home designs ranging from townhomes to large single-family homes.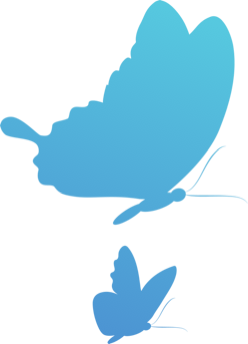 Marketing & Design Agency
A staff of top talents in their fields is spearheaded by Nick Monteleone and Susan McIntee, two creative leaders who bring innovation, energy and intelligence to every project the agency undertakes. 52 Pick-up is focussed on marketing tactics that help their clients deliver the best customer experience possible.